Max Cabinets and Payless Carpets have joined forces.
Together we bring you a complete host of products and services for any of your home and office projects.
We have been designing and building custom cabinetry for kitchens, entertainment centers, bathrooms and more for many years. We are also the Bay areas leading flooring source. We carry high end Carpets, Hardwood, Vinyl, Area rugs and so much more.
We have an entire team of professionals on staff enabling us to design and install cabinets, flooring and window coverings in any size, material or style to meet your exact need. We do everything from complete remodels to brand new constructions projects. No job is too big and no job is too small.
Visit our showroom in Watsonville or call us to find the perfect flooring for your home and office.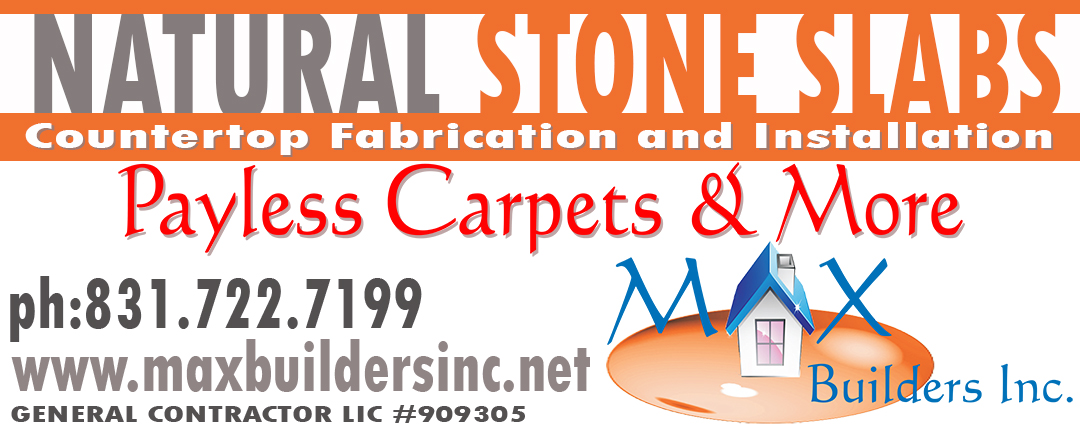 Contact Us Today
ph: 831-722-7199
ph: 831-761-2748
fx: 831-722-7204
825 Walker St, Suite 101
Watsonville, CA